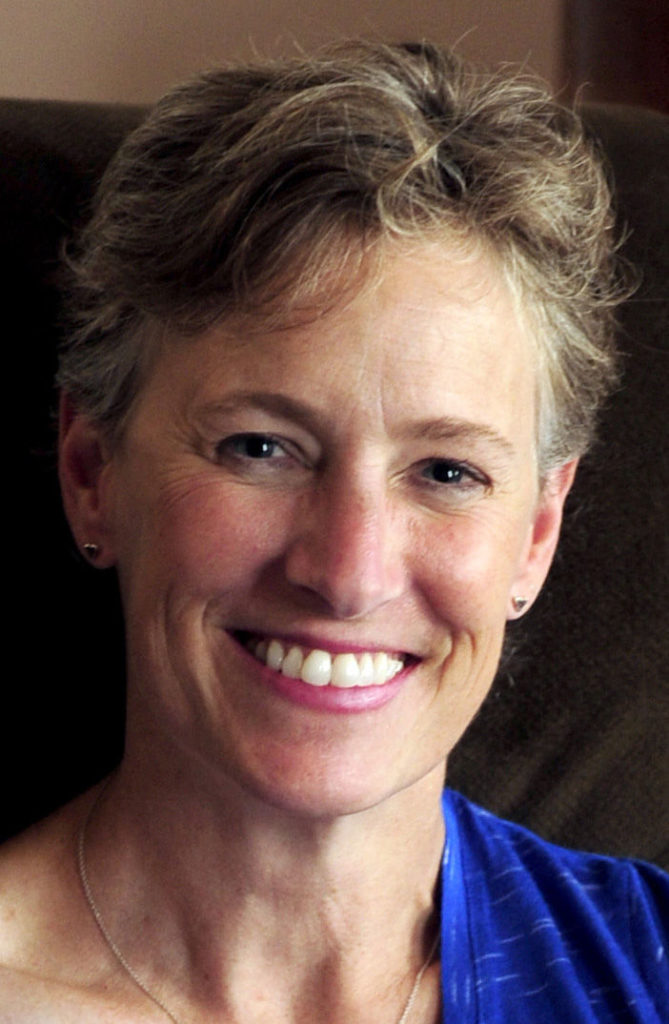 There's an event nearly every day in order to help a nonprofit organization raise money to provide its services. The choices are overwhelming, even to me, and I love fundraisers!
Remember that, in general, nonprofits need to raise funds from people who don't need the services in order to provide services to people who can't afford to pay for the services but need them.
There are some agencies I don't support and some fundraisers I don't attend, even if I do support the agencies. I have my reasons, and you have to determine yours, too. In choosing which fundraisers to attend, please consider these tips:
It's not a rummage sale: You're there to raise funds for the organization, so plan to spend your money. If you can't afford to financially support the organization while at the fundraiser, consider not attending and, instead, send a check. It's sort of like going out to eat: if you can't afford to tip your server, you shouldn't be going out. If you can't afford to participate in the silent auction or raffle or the 50/50 or whatever else the organization is doing to get your money out of your pockets, you shouldn't be attending. While your ticket for admission MAY pay for the food and other expenses associated with the event itself, we need your additional financial support at the event in order to raise funds for our programming.
If you win the 50/50: Give half the money back. It's a fundraiser, not the lottery. You aren't gambling, hoping for your big win, but instead supporting the organization, so what better way for you both to win than by your sharing your winnings — again — with the organization?
Consider how much you can participate: if it's black tie, dress in formal attire; if it's a costumed event, dress in costume; if it's casual, wear what you want. If it's a dance, plan to dance. If it's a casino night, plan to gamble. If it's trivia, plan to answer tough questions. The fundraiser is successful because of the participants. During the planning, we nonprofits have a beautiful vision of the outcome, but if the attendees don't cooperate in realizing that vision, we are spinning our wheels. The fundraiser is only as good as the people who participate in it, so don't attend a fundraising event that you can't stomach and don't want to be at!
Bring cash: We really do try to accommodate credit cards, but sometimes our resources aren't what we hope. Bring cash to help things run smoothly.
Watch your alcohol intake: This is a no-brainer because you should be doing this ALL the time, but don't get sloshed at fundraisers. You're there to support a cause, so you'll want to be mindful of how you behave. Alcohol turns off the good reasoning part of your brain. Every time. Make good choices.
Fundraisers are necessary, but with the right mindset they can also be entertaining for all attendees!
Guida Brown is executive director of the Hope Council on Alcohol & Other Drug Abuse Inc.
The post Fundraiser etiquette: Plan to have fun and spend money! appeared first on Kenosha News.