***Effective February 3, 2020, the Intoxicated Driver Program assessment fee will increase to $280.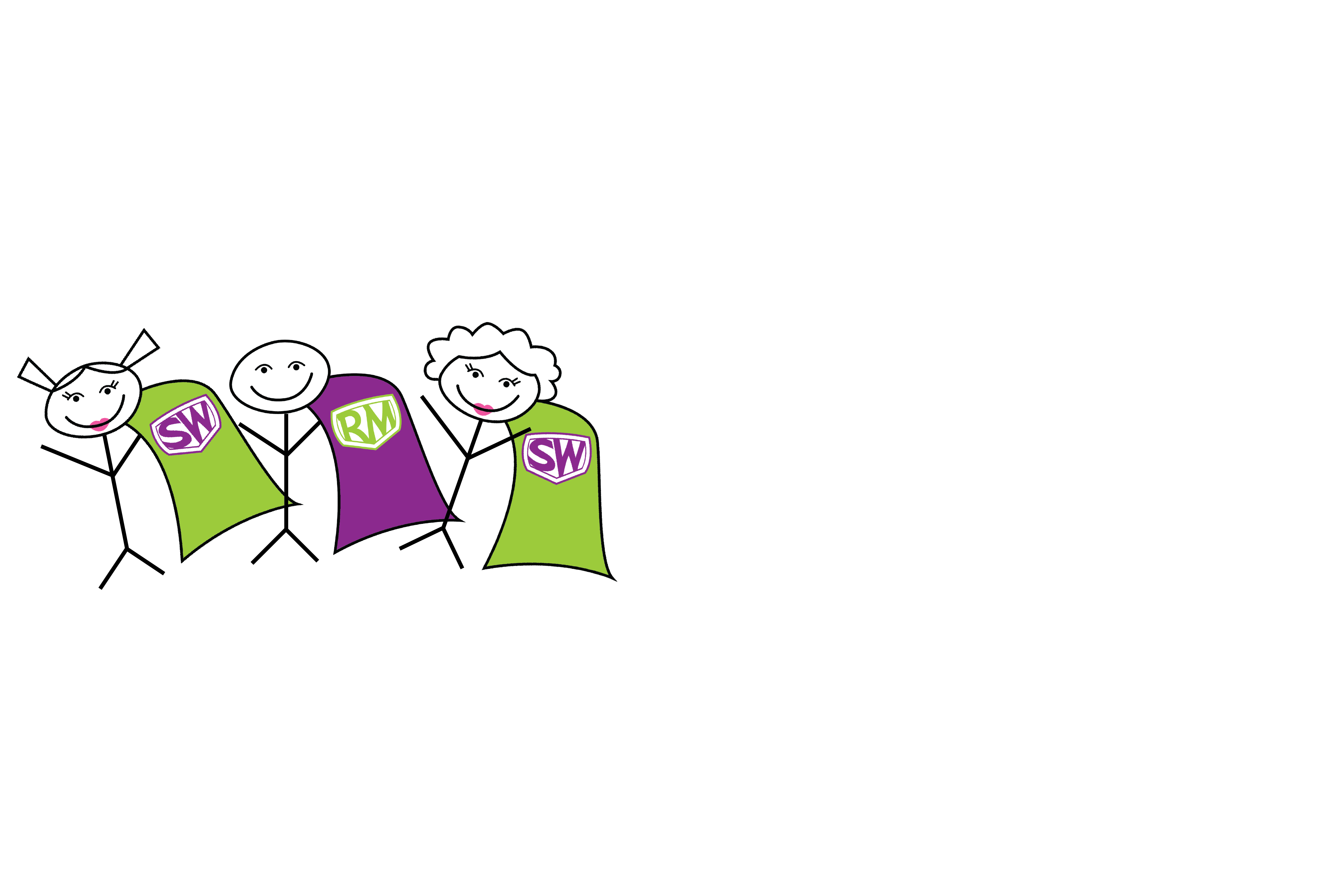 E-Cigarettes: What We Should All Know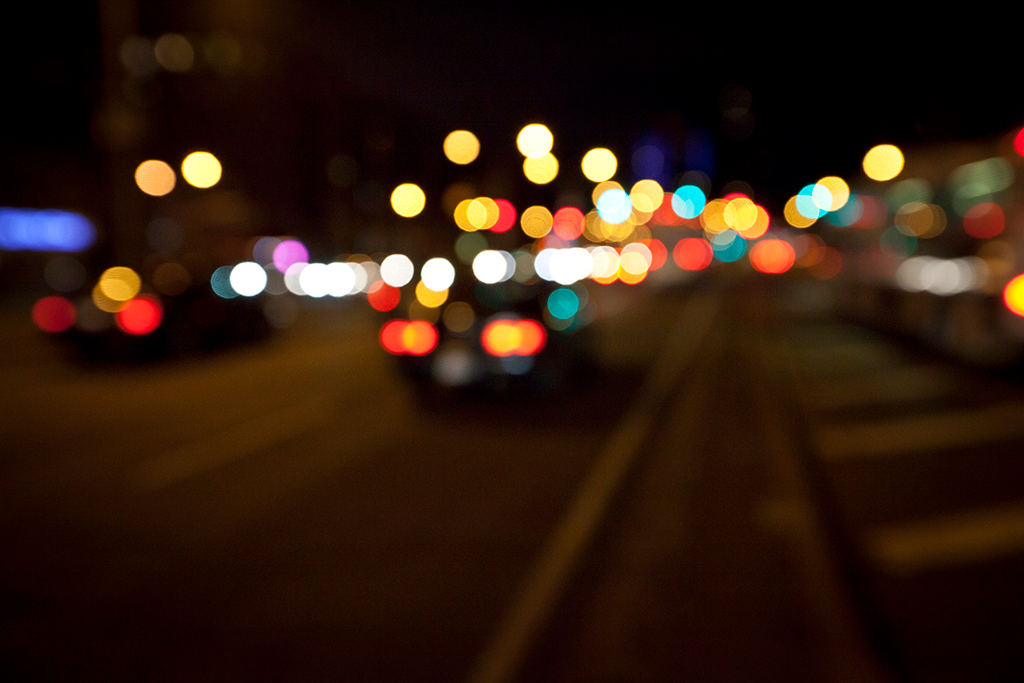 Intoxicated Driver Program
Wisconsin state law requires those convicted of operating while impaired/intoxicated to complete an assessment and a driver safety plan in order to have full driving privileges restored.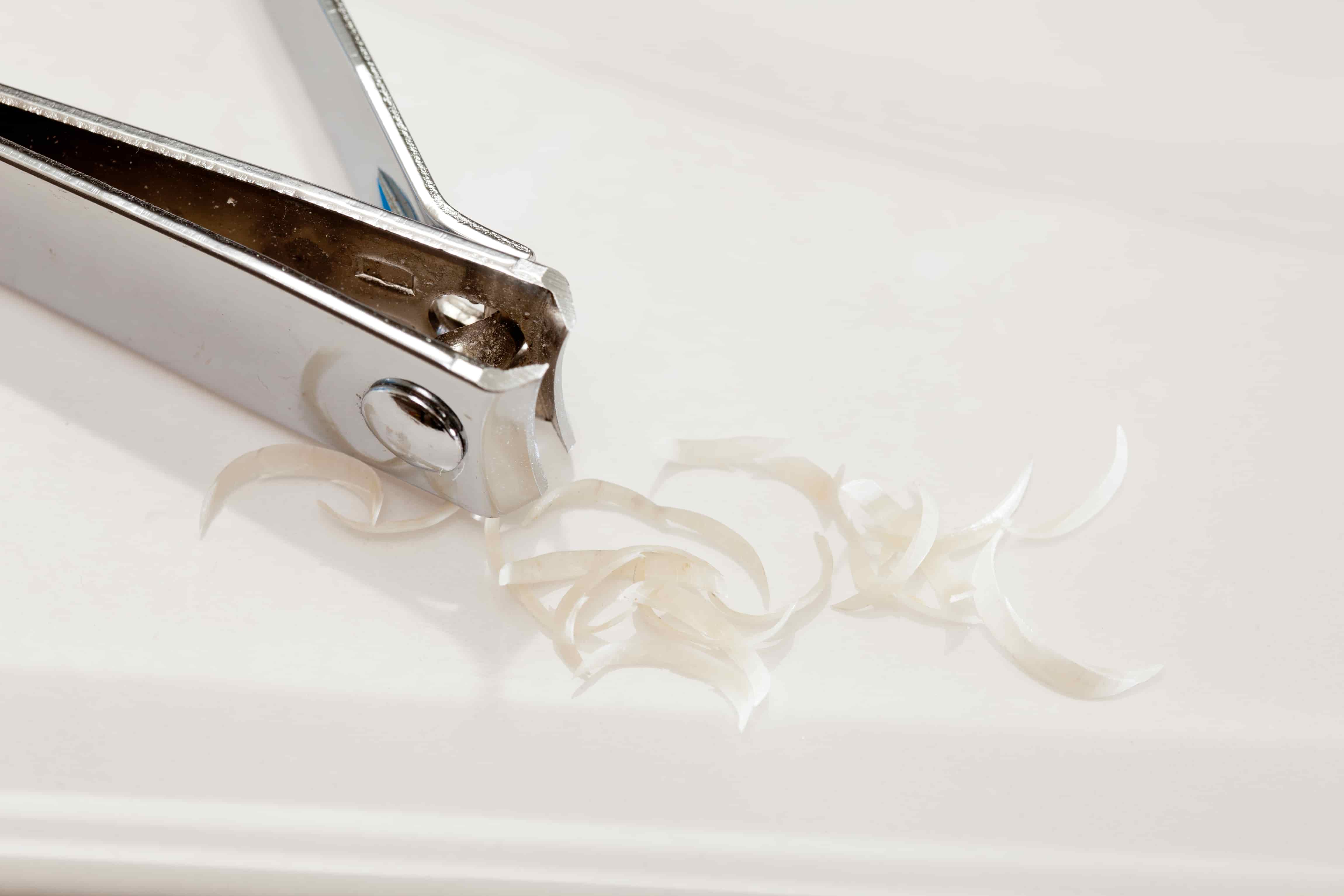 Alcohol & Other Drug Testing
Alcohol and other drug testing services are available to all community members.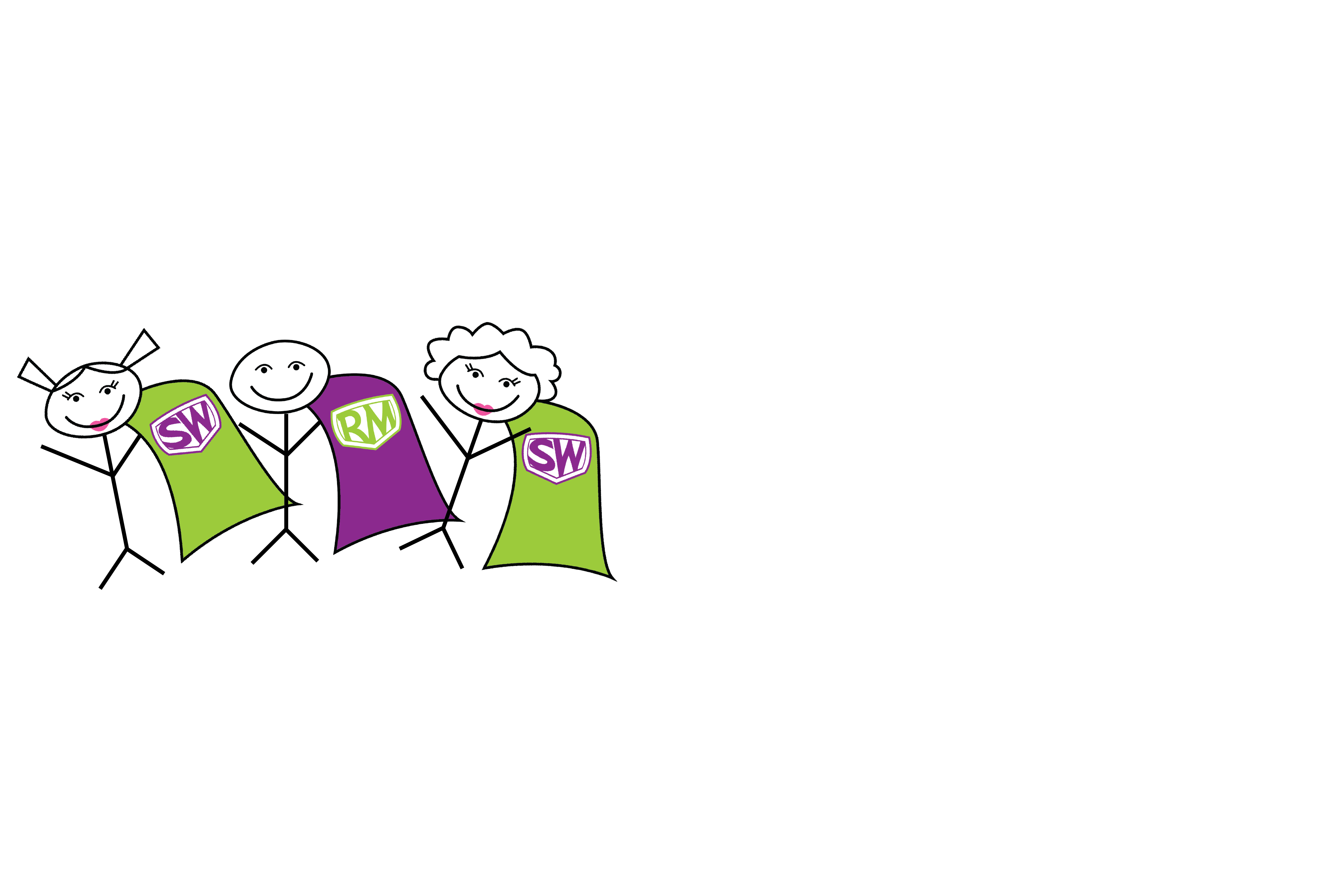 Social Action With An Attitude Greeting Cards
Greeting cards featuring SOBER WOMAN & RECOVERY MAN! Send the perfect message to celebrate birthdays, anniversaries, recovery/sobriety dates, or just to say "Thinking of you!"
Offering hope; helping to heal
The mission of the Hope Council is to reduce the impact of substance use disorders in our community by providing education, prevention, intervention, and referral services.
Assessment & Referral Services
Ensuring that individuals are referred to appropriate treatment providers.
Special Family Programming
Assisting families during times of crisis and to control the direction of their lives.
Community Education & Prevention
Education and prevention services available to all community members.
Alcohol & Other Drug Testing
Alcohol and other drug testing services available to all community members.
We at the Hope Council on Alcohol & Other Drug Abuse, Inc. are so excited to launch our new website! We, of course, hope you'll use it as a resource, but we want it to be so much more, too. We're excited to have the KRW Tobacco-Free Coalition portion of the website available for you […]
Read More
KRW Tobacco-Free Coalition
Kenosha, Racine, and Walworth Counties working together to educate about the hazards of tobacco use and second-hand smoke, promote cessation, and support youth in choosing a tobacco-free life.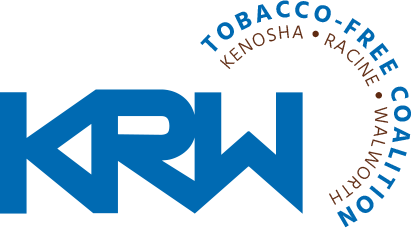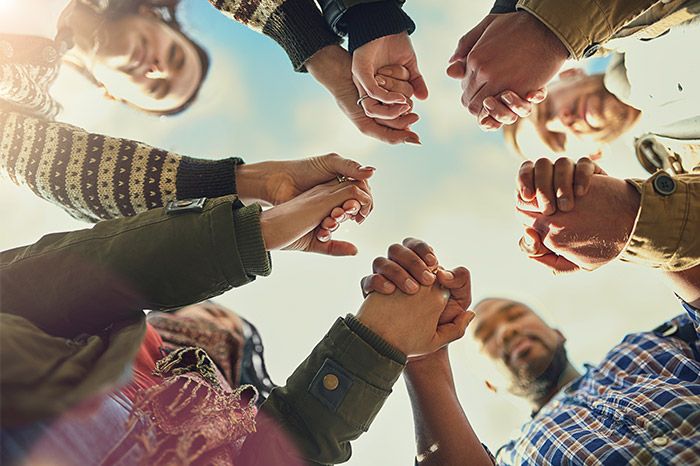 Getting Help
Help is available. Recovery is possible. Learn more about the typical treatment process, navigating treatment, self-help options, and options for when your loved one won't get help.