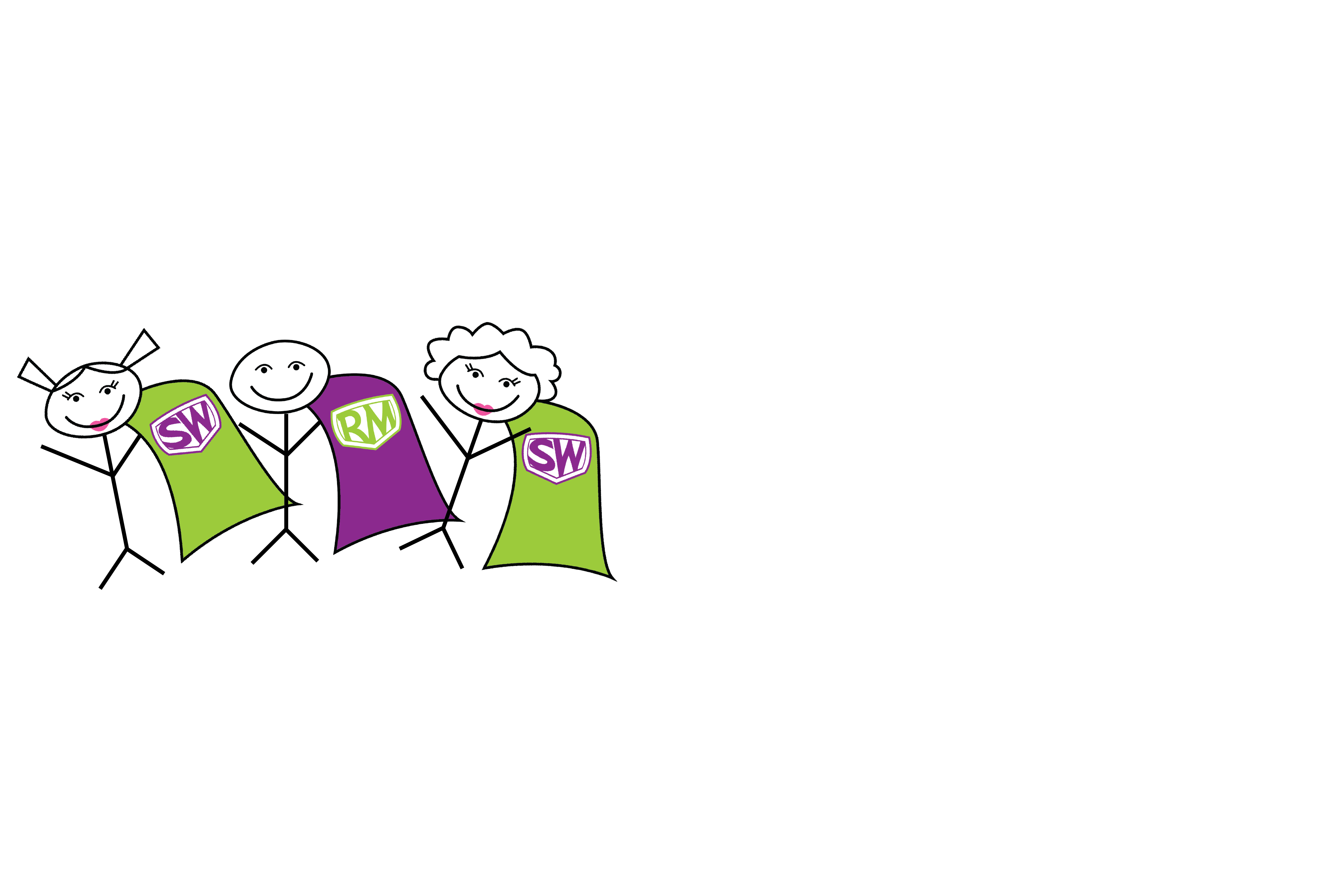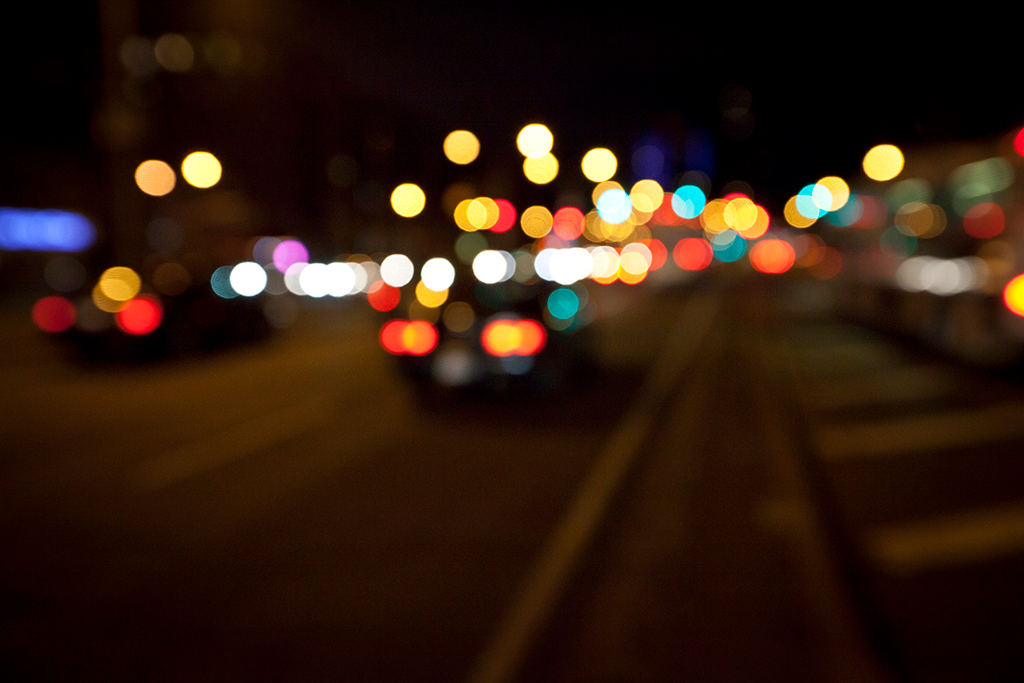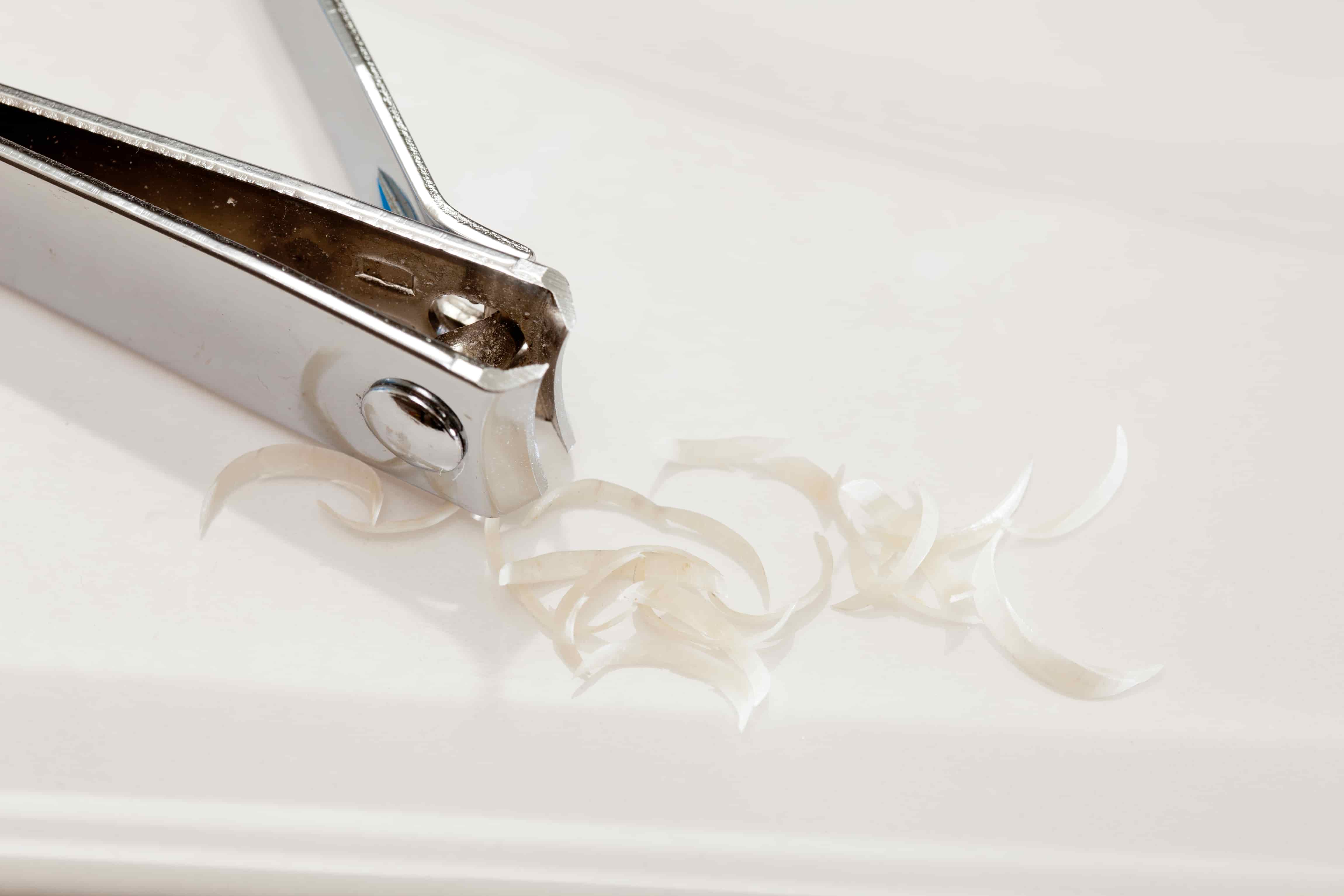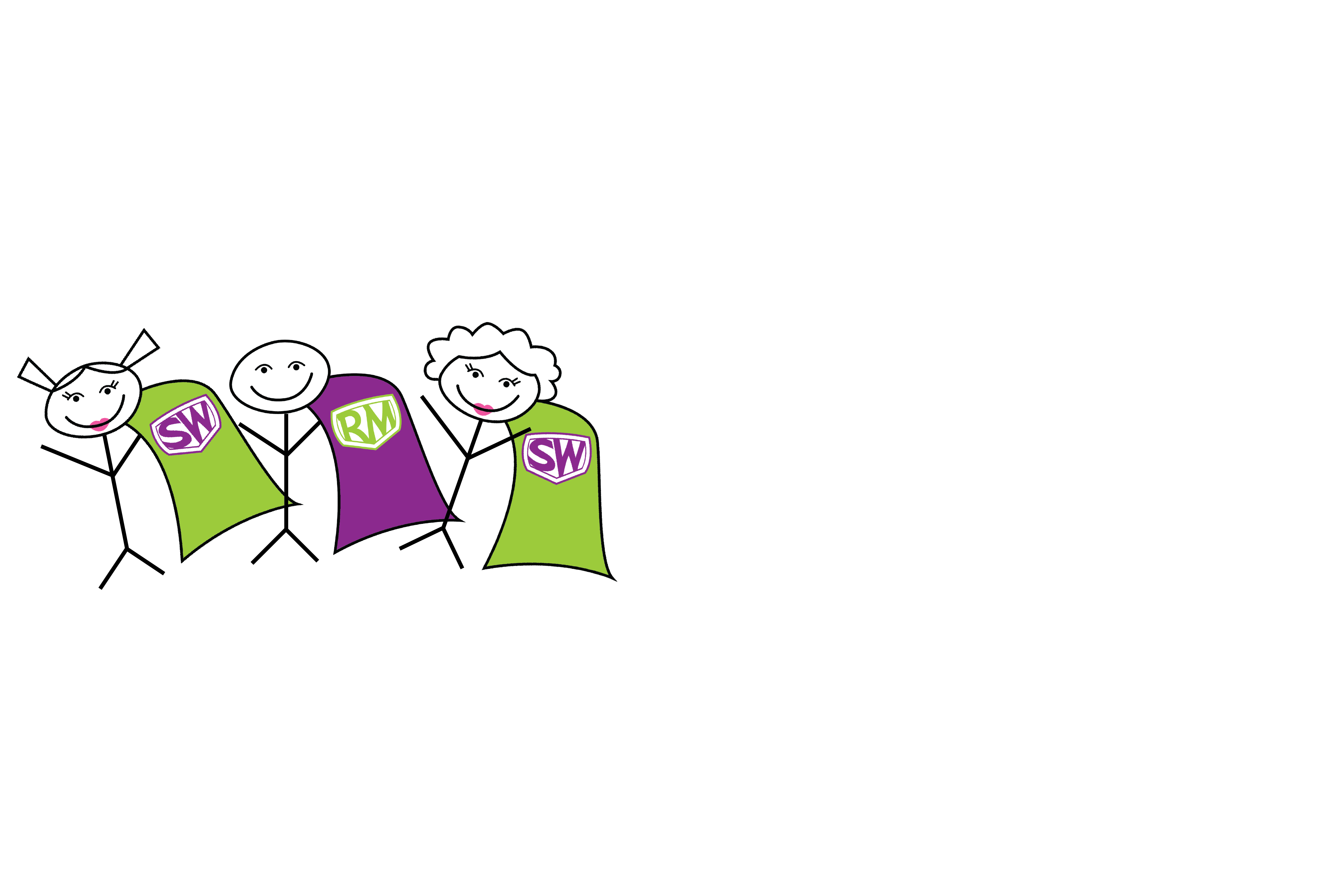 Social Action with an Attitude - copy
E-Cigarettes: What We Should All Know
Intoxicated Driver Program
Intoxicated Driver Program
Wisconsin state law requires those convicted of operating while impaired/intoxicated to complete an assessment and a driver safety plan in order to have full driving privileges restored.
Alcohol & Other Drug Testing
Alcohol & Other Drug Testing
Alcohol and other drug testing services are available to all community members.
Social Action with an Attitude
Social Action With An Attitude Greeting Cards
Greeting cards featuring SOBER WOMAN & RECOVERY MAN! Send the perfect message to celebrate birthdays, anniversaries, recovery/sobriety dates, or just to say "Thinking of you!"
Offering hope; helping to heal
The mission of the Hope Council is to reduce the impact of substance use disorders in our community by providing education, prevention, intervention, and referral services.
Assessment & Referral Services
Ensuring that individuals are referred to appropriate treatment providers.
Special Family
Programming
Assisting families during times of crisis and to control the direction of their lives.
Community Education & Prevention
Education and prevention services available to all community members.
Alcohol & Other Drug Testing
Alcohol and other drug testing services available to all community members.
By TERRY FLORES tflores@kenoshanews.com Retailers who offer tobacco products refrained from selling to minors 100 percent of the time during compliance checks performed at 80 establishments in Kenosha County last year. That's good news for county law enforcement and local tobacco officials who have been working to prevent illegal sales and deter youth from picking […]
Read More
KRW Tobacco-Free Coalition
Kenosha, Racine, and Walworth Counties working together to educate about the hazards of tobacco use and second-hand smoke, promote cessation, and support youth in choosing a tobacco-free life.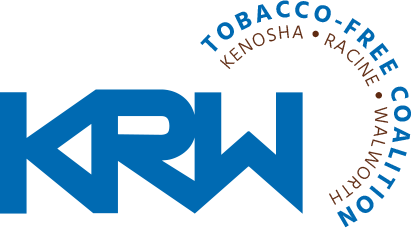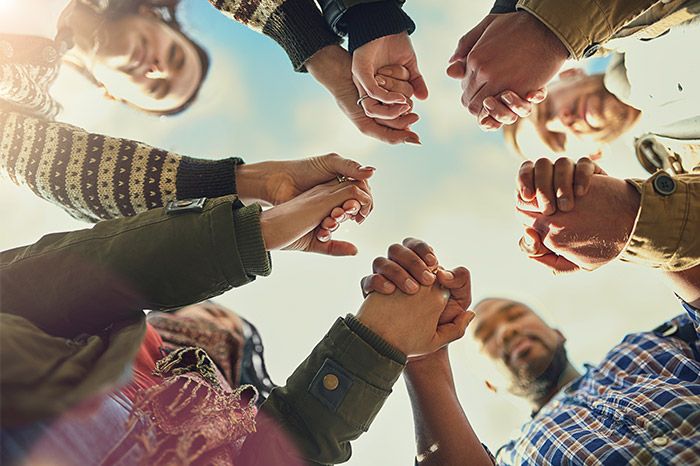 Getting Help
Help is available. Recovery is possible. Learn more about the typical treatment process, navigating treatment, self-help options, and options for when your loved one won't get help.
About Us
The Hope Council on Alcohol & Other Drug Abuse, Inc. is a non-profit organization dedicated to providing supportive services to the Kenosha community in order to develop stronger individuals, stronger families, and a stronger Kenosha.